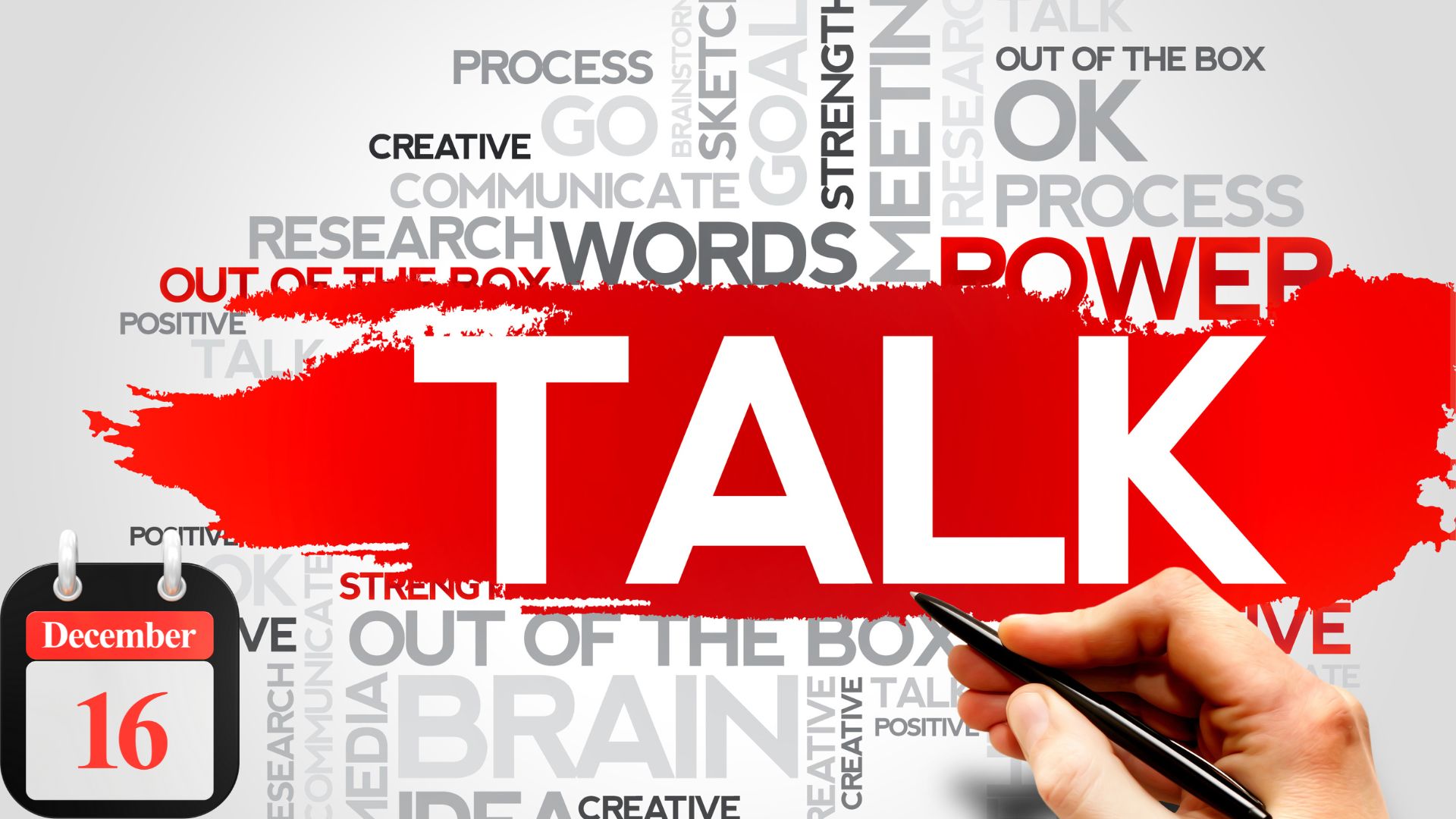 JUMP-START
Synergizing Value Proposition and LinkedIn
JUMP-START
​Would you like to build your lead-generating machine that works for you on "autopilot"?! Discover how to build your own "System" to elevate your online presence, attract the right clients, and skyrocket your sales. Take the next step by registering through the link.

Experience years of industry expertise and comprehensive testing condensed into "JumpStart". This is our gift to you today, a game-changing program crafted for your success.

Unleash the potential of your personal brand on Linkedin and witness a surge in traffic and sales by:

1-Crafting a compelling statement that effectively communicates your unique services.
2- Revamping your LinkedIn profile to captivate your target audience.
3- Turning Linkedin into an ATM! 

Become the next success story in our portfolio of thriving professionals who have harnessed the power of "JumpStart". Today they have transformed their personal brands on LinkedIn into machines for business growth! 

Imagine effortlessly attracting your ideal clients and amplifying your impact without the hassle of time-consuming strategies or client prospecting. It's within your reach.

For a limited time, secure your spot in the JumpStart program at an exclusive launch price of EGP2000. This is your chance to unlock the full potential of LinkedIn and achieve remarkable results.
As a special treat, our amazing photographer will be available to capture Professional Headshots for all attendees during the event. 📸

And here's the best part: We have a limited-time BONUS for our valued communities. Be among the first to secure your spot before Wednesday 28th of June, and you'll receive a FREE 1-on-1 consultation hour with Fady to optimize your LinkedIn profile! 🎁


You are just one click away from boosting your business (Guaranteed!) Take action now and JumpStart your success.
Ebtihal Taha
Well-known for bringing fresh perspectives to the table through a breadth of knowledge

More Details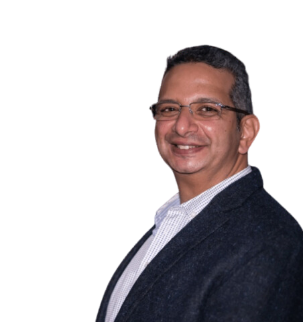 Fady Ramzy
Empowering personal brands of entrepreneurs & C-level executives on LinkedIn

More Details