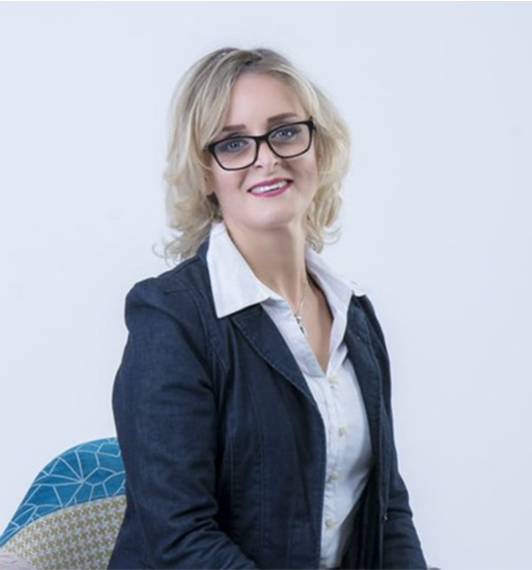 Ebtihal Taha , FekrKhan CEO
Ebtihal's unique ingredient lies in being culturally and professionally diversified. As a US Citizen, I have worked for over 10 years in the US, and currently delivering in the Gulf area while residing in Egypt. She acquired professional experience with multi-cultures and diversified behaviors. An expert in impacting a wide spectrum of audiences ranging from top executives to entry-level team members.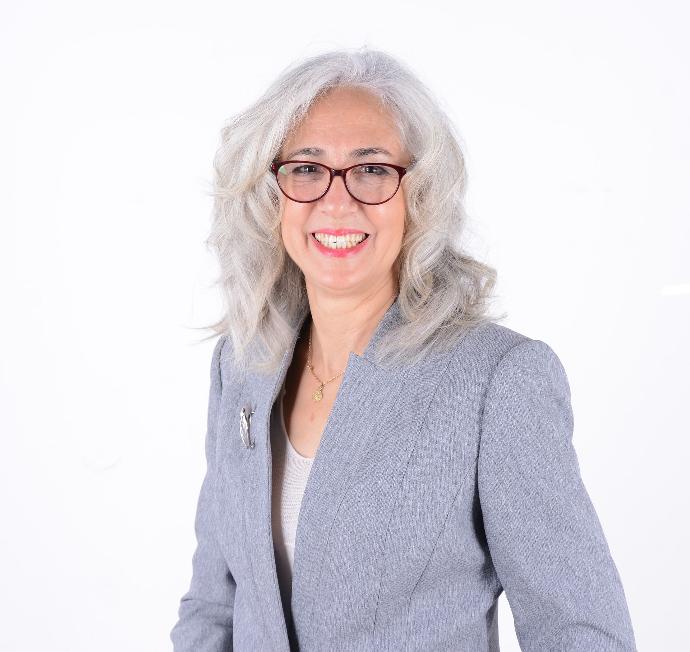 Basmah Osman, ElleKhan M.D
Basmah is at the forefront of crafting innovative programs that bridge gaps in the organizational, community, and/or national ecosystems for women's empowerment. A Founding Member and Former President of the Women Entrepreneurs Network (WEN), as well as her significant contributions to establishing the Women in Business Unit at the Federation of Egyptian Industries, Basmah remains dedicated to the cause of empowering women in the MENA region, leaving an indelible mark on the landscape of women's empowerment.
FekrKhan Coaches, Trainers & Experts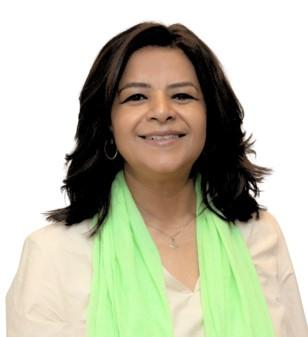 Hanaa Shaalan, ICF Professional Certified Coach (PCC), Executive & Effective leadership coach
A professional certified executive coach who supports & empowers both aspiring leaders & experienced leaders to grow from success to effectiveness. She is an HR consultant with +20 years of experience in leading HR positions in multinational & multicultural environments partnering with senior leaders & high potential and supporting them as they lead through change & complex transitions into higher roles. Experienced and aware of the challenges of leading from the ground up in the VUCA world
Connect with Hanaa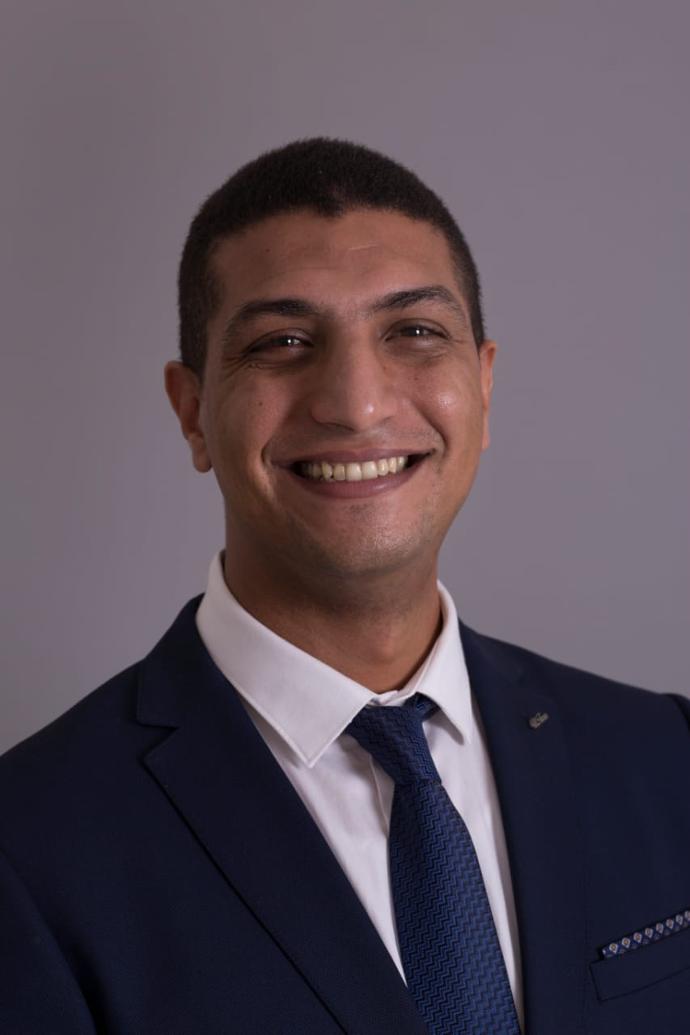 Ahmed Hassan, ICF Coach
Transitioning from Engineering to Psychology, Ahmed discovered his passion in coaching, fostering growth across diverse demographics from children to executives. With a rich coaching portfolio of 6,600+ employees and 3000+ coaching hours across 17 governorates and 3 countries, his tailored approach addresses cultural transformation and enhances soft skills. Recognized for his dynamic communication, Ahmed cultivates a competitive and achievement-oriented environment, focusing on teamwork, communication, and performance enhancement. A human-centered approach and infectious energy distinguish Ahmed as a skilled and motivating coach.
Connect with Ahmed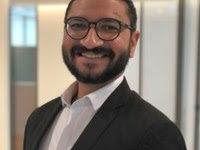 Islam Rousdy, Trainer & Consultant
Islam Roushdy is a unique Talent Management, trainer & Consultant with 12 years of experience with multinational, local & startup entities, delivering a wide range of Talent management – Training delivery - Coaching consultancies & Assessment in several industries as well as regions.
A unique public speaker on different topics around Human Resources Development – Training & Development – Career Decision Making – Life Purpose – Career Values – Motivational Skills – Job Satisfaction – Job Readiness – Job Matching
Connect with Islam
.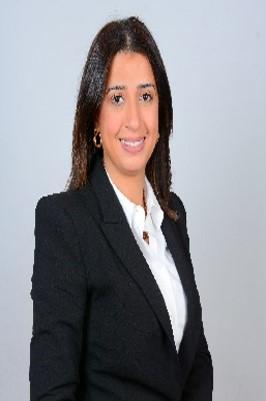 Eman El Saeidi, L&D Manager, Learning Consultant, Corporate Trainer
Eman is currently the L&D manager at SIAC Construction. She is a certified corporate instructor in the field of learning & development, with 17 + years of experience. She worked in sales, customer service, research and development. She is an amazing facilitator with more than 10,000 training hours for more than 20,000 participants. She has conducted training for 80+ clients and coached more than 50 clients
Connect with Eman