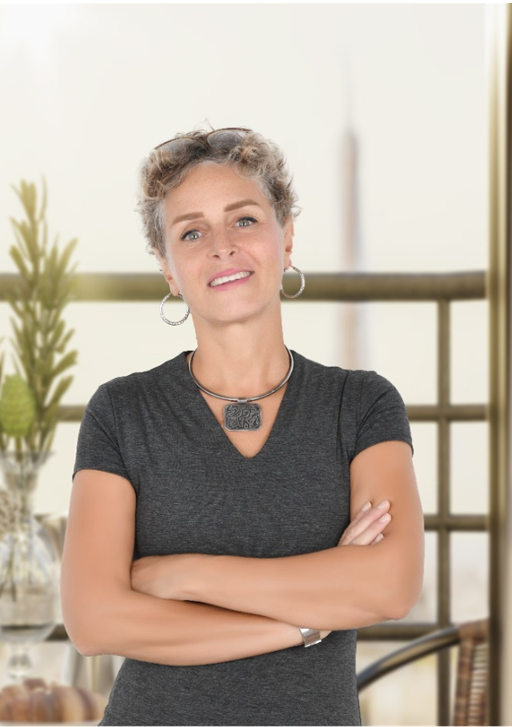 Message From The CEO
"We work on transforming minds, bodies and souls from the inside out while providing the tools, knowledge and skills needed to excel."
Ebtihal Taha

Under the Umbrella of Fekrkhan
Why Fekrkhan
Fekrkhan comprises the knowledge, wisdom, and experience of certified coaches who have climbed the ladders across various industries, fulfilling numerous functions. With over 50 years of experience in the hospitality, technology and retail to name a few. Our executive team covered functions such as operations, human resources, strategic planning and customer experience. Our core belief stems from the fact that when people are guided properly and given the space to grow within organizations, they will become the best versions of themselves.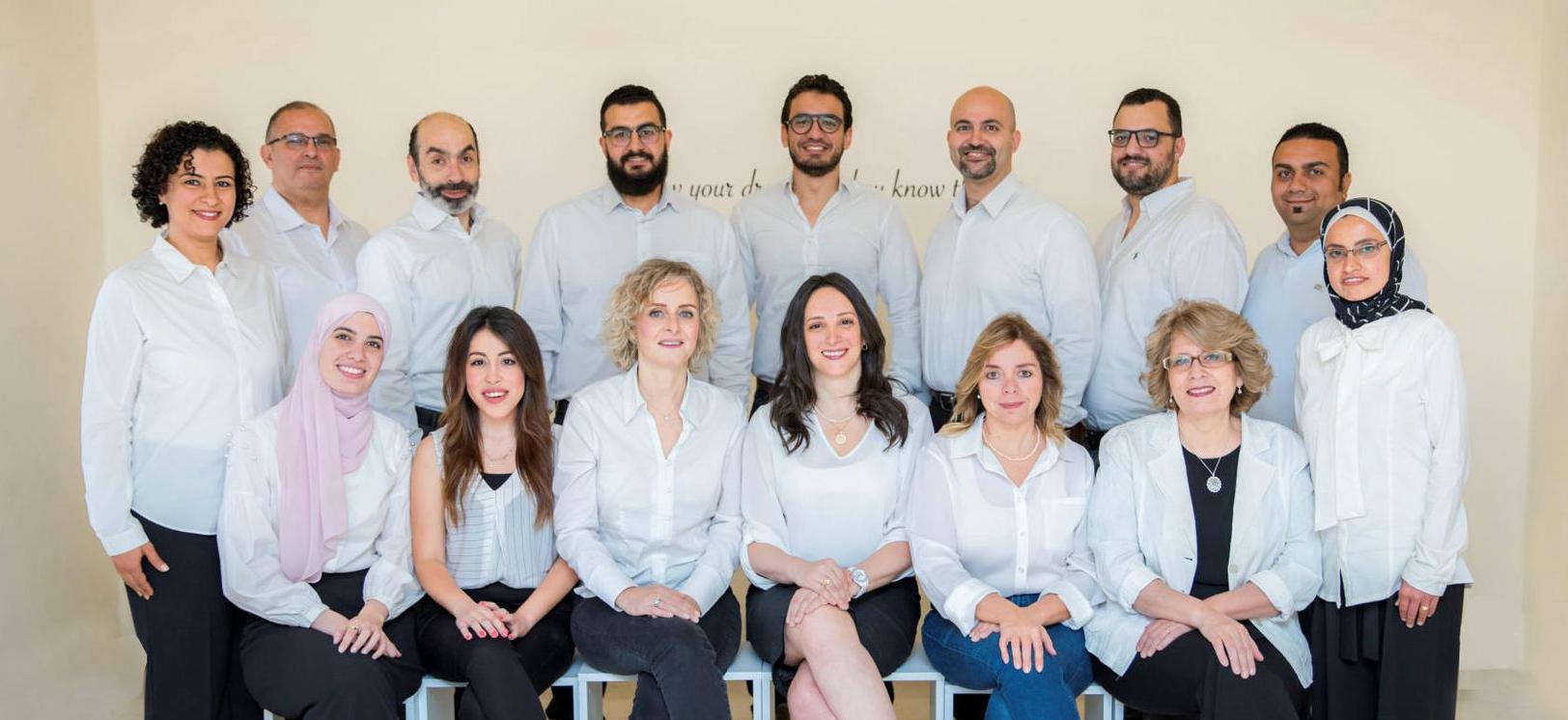 Testimonials
Best Training Provider ever!
The Program had a tangible impact and with a great influence.
One of the best training companies we have dealt with, and it is an experience we would go through again for the upcoming years requesting same and other programs.
We were impressed on more than one level.
Great people, educated and respected.
Lovely place for your development spiritually and intellectually every one must check out their workshops.
In my 25 years of training experiences, this has been the most impactful experience.