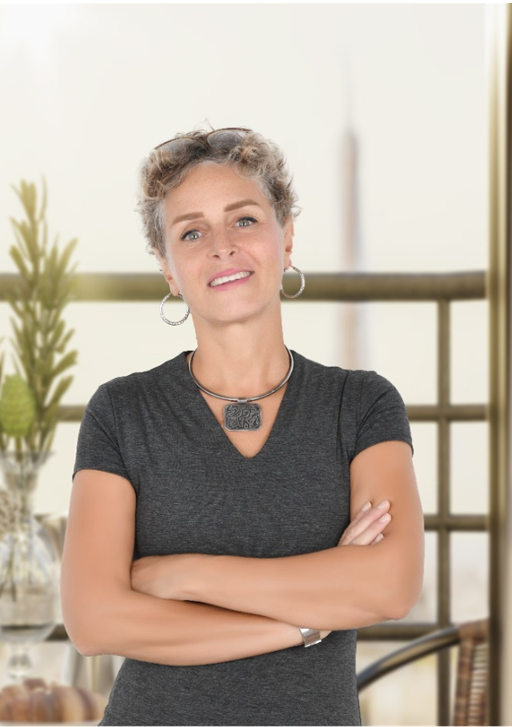 Message From The CEO
"We work on transforming minds, bodies and souls from the inside out while providing the tools, knowledge and skills needed to excel."
Ebtihal Taha

Under the Umbrella of FekrKhan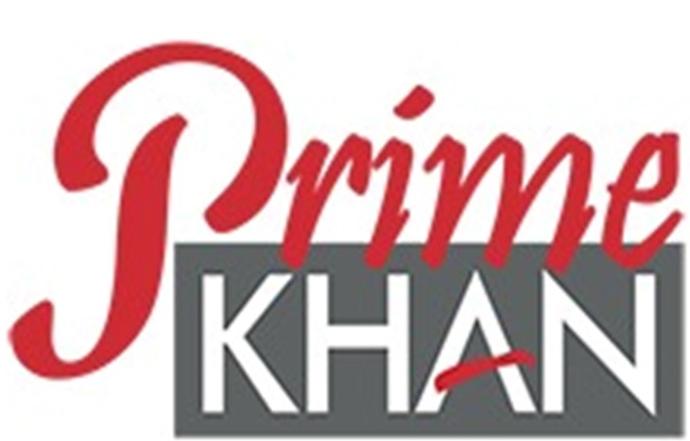 Customer Experience Leadership
PrimeKhan is a subsidiary of FekrKhan focused on Internal and External Customer Experience Leadership workshops and design initiatives.
Managing Partner Nermine Zakaria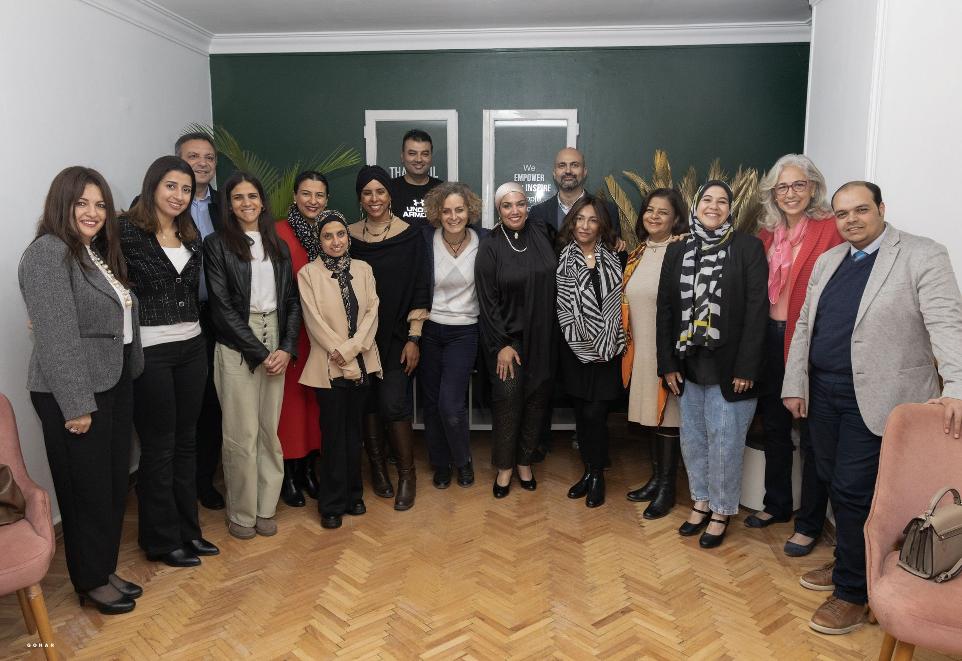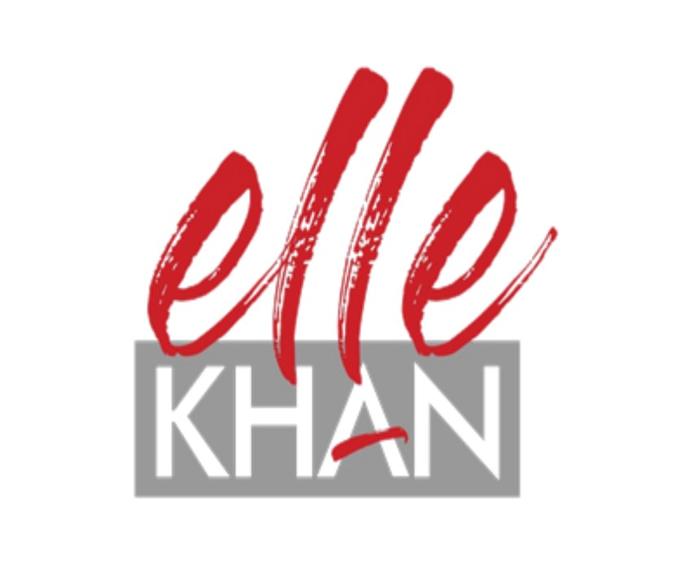 Women Empowerment Initiatives
ElleKhan is a subsidiary of FekrKhan focusing mainly on Women Empowerment workshops, coaching sessions, and community initiatives.
Managing Partner Basmah Osman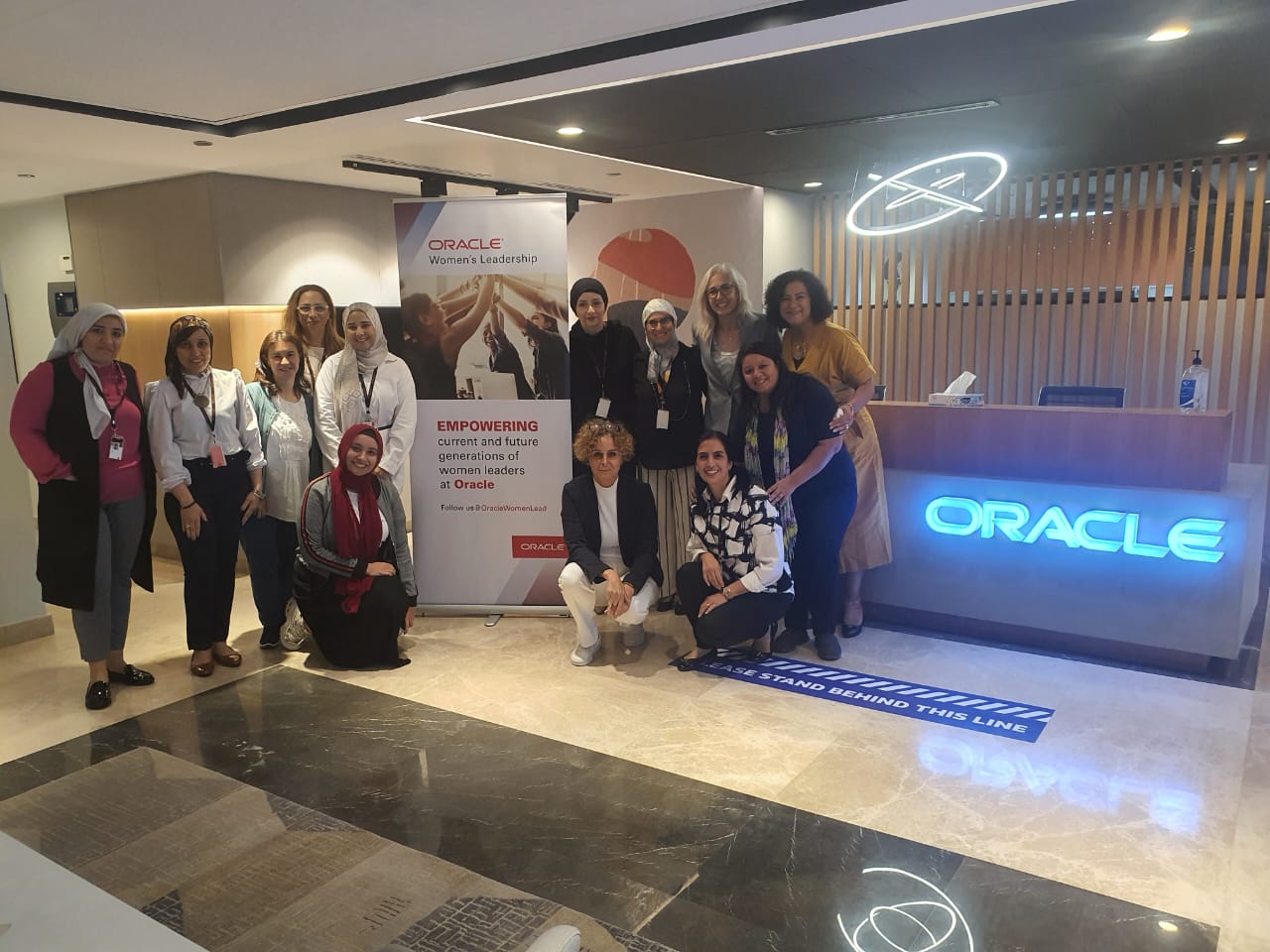 Our purpose is to ensure that no potential remains untapped, offering everyone the opportunity to grow, flourish & make a profound difference in their own lives and the world around them.
Want to know what sets us apart

click here

.