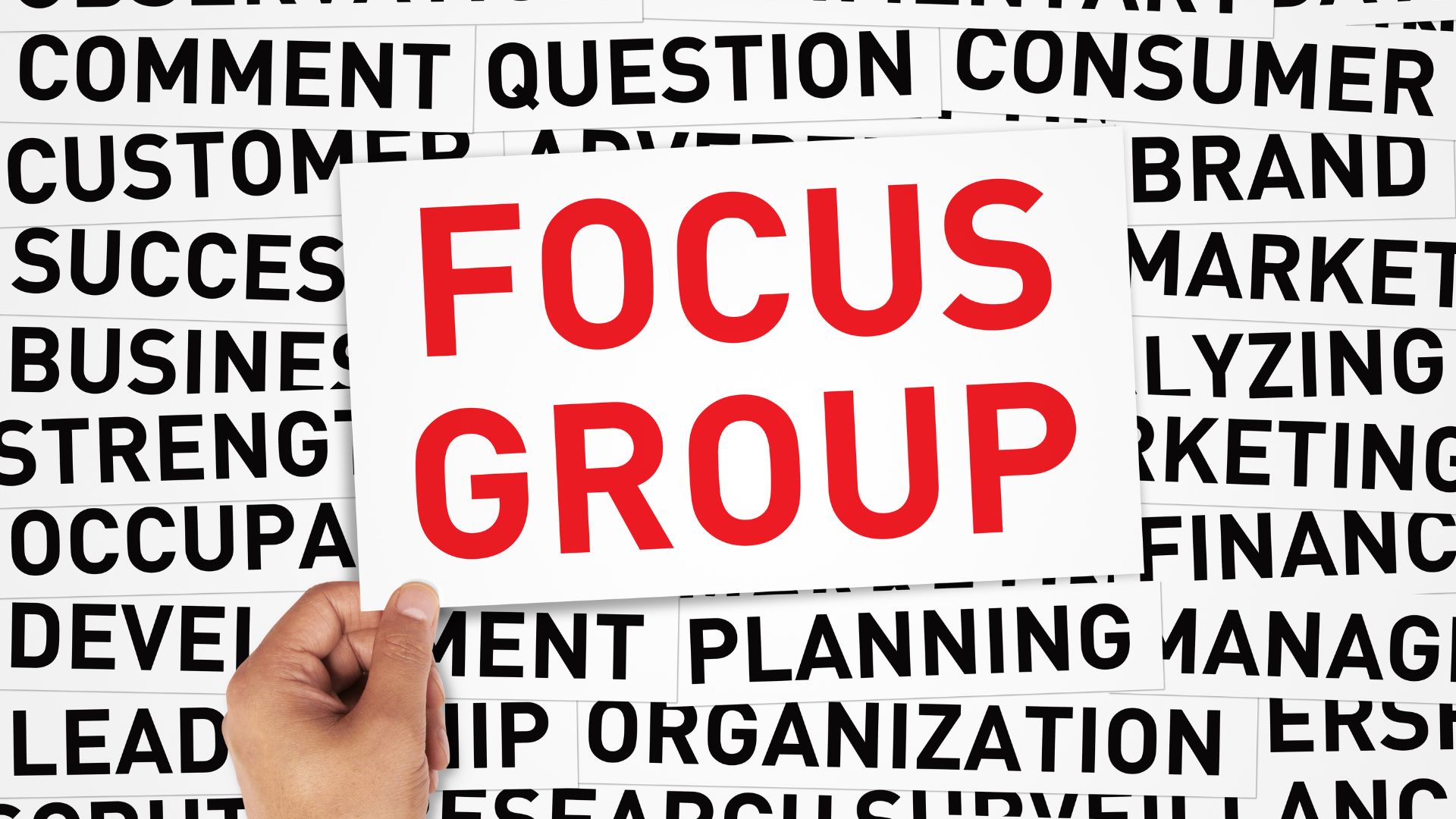 Focus Group Assessment for Cultural Alignment
Our tailored focus group assessments delve deep into organizational cultures and mindsets. This thorough analysis allows us to design interventions that resonate with the unique dynamics present in both male and female contexts.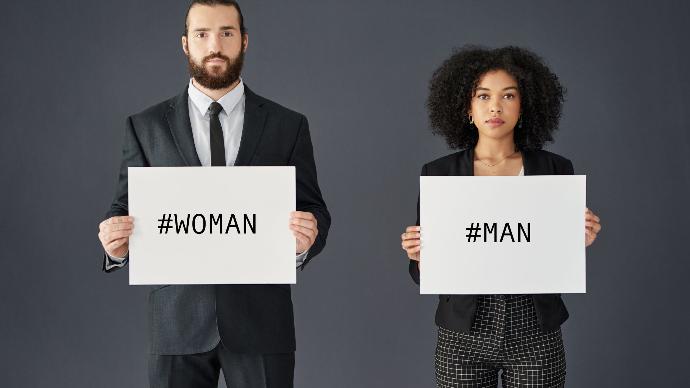 Awareness Sessions on Gender Diversity

Our awareness sessions are crafted to illuminate the distinct offerings women bring to the table, fostering a culture that champions diversity as a key driver of innovation and excellent.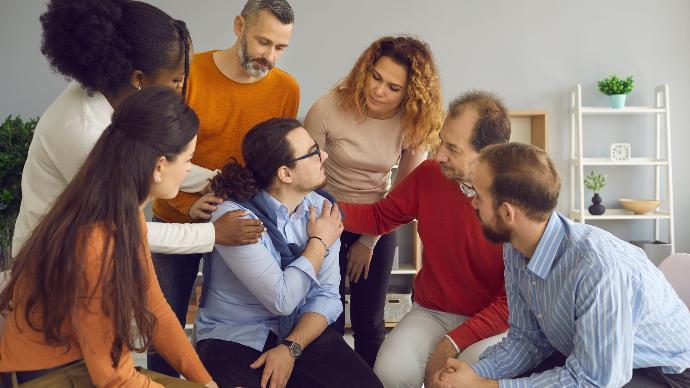 Focus Group Assessment for Cultural Alignment
Our training programs are designed to enhance interpersonal relationships, fostering a collaborative & supportive atmosphere. Raising awareness about sexual harassment,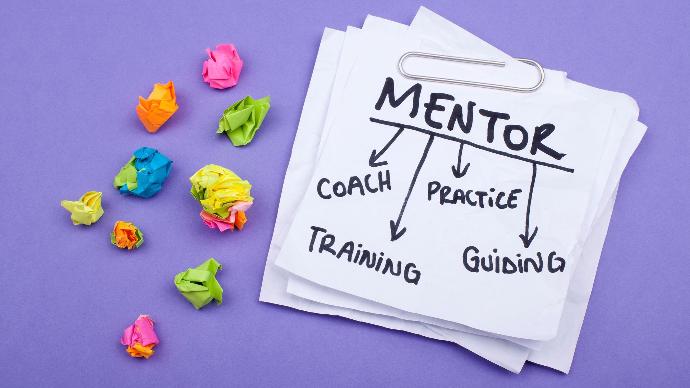 Mentorship Development Programs

Empowerment is at the heart of our mentorship development programs, catering to both men and women. By providing structured mentorship opportunities, we aim to cultivate a supportive ecosystem that nurtures talent, especially focusing on empowering women within the organization.